Renewables
Sector overview
ENR Global have been providing workforce solutions to the energy industry on the whole and more recently in the clean energy and renewables space that is transforming our energy landscape. Renewable energy sources are predicted to account for more than half of global electricity production by 2035. The industry is changing fast, and at ENR Global, we understand the challenges and the talent pools, globally.
Key Recruiting Challenges
Increased competition for skilled labour.
Severe skills shortage and restricted talent pools.
Remote and difficult locations with challenging living and working conditions.
Challenges with attraction and retention of key talent.
Loss of executive and operational knowledge, due to poor retention rates and retirement.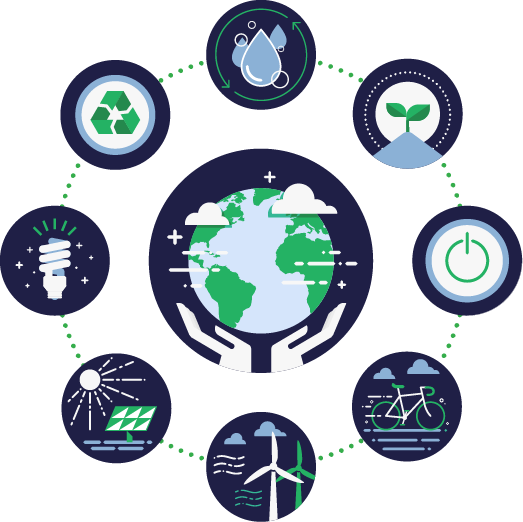 What we can offer
From leading energy and utility companies, to public sector initiatives and renewable energy enterprises, we are in conversations with organisations that are attempting to tackle the shortage of qualified renewable energy professionals globally. We are actively engaged in clean energy projects including, Battery, Bio-energy, Geothermal, Hydrogen, Hydropower, Offshore/Onshore wind and Solar.
We have a strong industry network that provides us with unique and credible insights. Combined with our in-depth knowledge of the global talent pools, we are able to offer an agile, proactive, and efficient approach to recruitment.