What We Do
Executive recruitment
At ENR Global, we proactively source the best candidates for each individual opportunity and our assessment techniques ensure compatibility with the role and organisational culture. We invest significant time and effort in understanding the client business, organisational setup, the job specification, key objectives and long term aims and the outcomes associated with the role.
Our sourcing and attraction activity encompasses a wide range of methods from networking, social media engagements, traditional advertising and more innovative search techniques. We have developed a fit for purpose assessment model that helps us present the best candidates within the agreed timescales. For details please refer to our recruiment process
Analyse
Project and organise specific analysis. 
Offer insight and fresh perspective to talent aquisition issues.
Develop brief including scope outcomes, challenges and competencies required.
Determine client priorities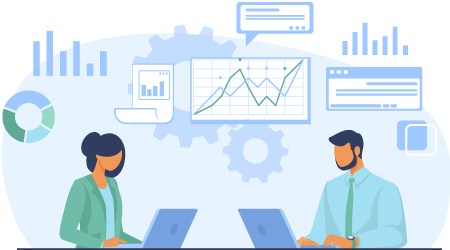 Strategise
Conduct research to gather valuable sector and organisational intelligence.
Co-ordinate with third-party contacts to identify prospects.
Develop some real options for clients to consider.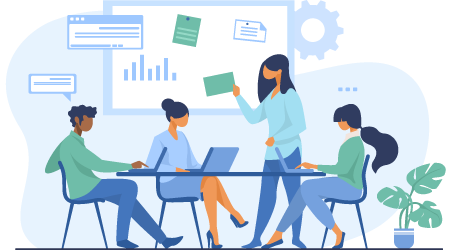 Attract
Approach potential candidates to test interest and persuade.
Coduct preliminary interviews.
Short-list potential candidates.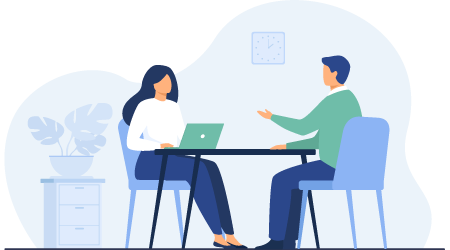 Hire
Present strong and diverse short-list of candidates.
Post-interview reference checks validating qualifications and experience.
Assist negotiations over compensation and other employment terms.
Communicate with clients during transition.
Follow up with candidate for feedback.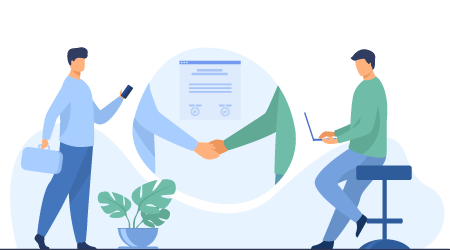 Contracts & Consultants
Contract staff with the right skills and experience provide you with a flexible workforce who can hit the ground running when you need to fill a capability gap or need extra horse power. Whether it is for a specific project or expertise in a specific area, consultants can offer immense value. We at ENR Global have in depth knowledge of the sectors we operate in and well understand where specialist contractors fit into the organisation.
We would be delighted to discuss specific cases on how to source and engage contract staff both long and short term contracts.
Projects & Consultancy
Given our sector exposure and functional expertise, we have the capability to undertake a variety projects within the talent acquisition domain. These include, talent mapping, resourcing strategy development and recruitment process audits. We can also scope and deliver skill specific sourcing projects and business critical recruitment projects tailored for startup scenarios. We are well networked within the HR function and can assist with broader solutions across the HR function.